Plenty Of Online Marketing Tools
Done via different web channels and relevant cutting edge tools, we streamline your online presence.
Digital Marketing Services
We develop a comprehensive plan to achieve your goals and set that plan in motion.
Solid Digital Marketing Choice
Get more business put of your clients through our solid growth strategies.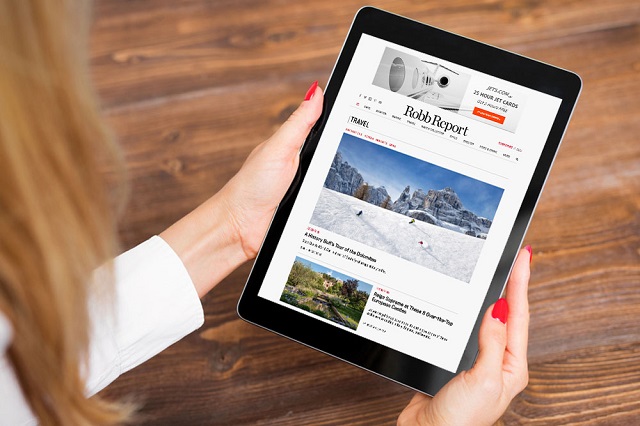 Display Advertising
Achieve the results for your company through our insight-driven approach.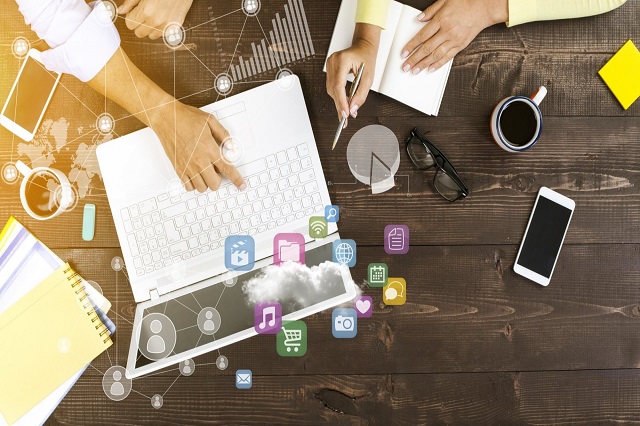 Free Marketing Tools
It is quite a challenge to conceive innovative and cost-saving ideas. Free, yet effective, the tools allow us to analyze and accelerate the growth.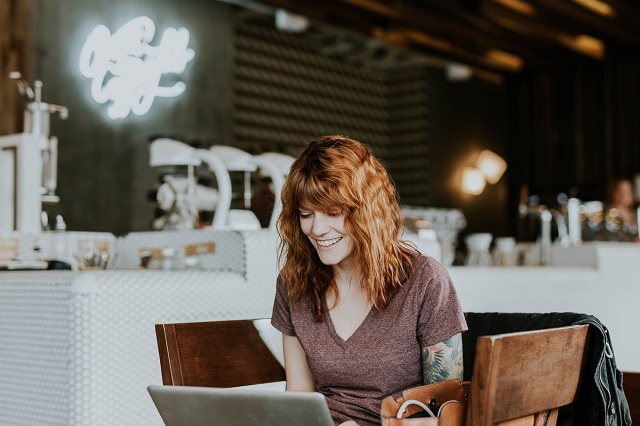 Survey Anyplace
Investigate your customers' inclinations. Our surveys help you skip the line to grab a business opportunity.
Specialize In Paid Search And
Social Media Advertising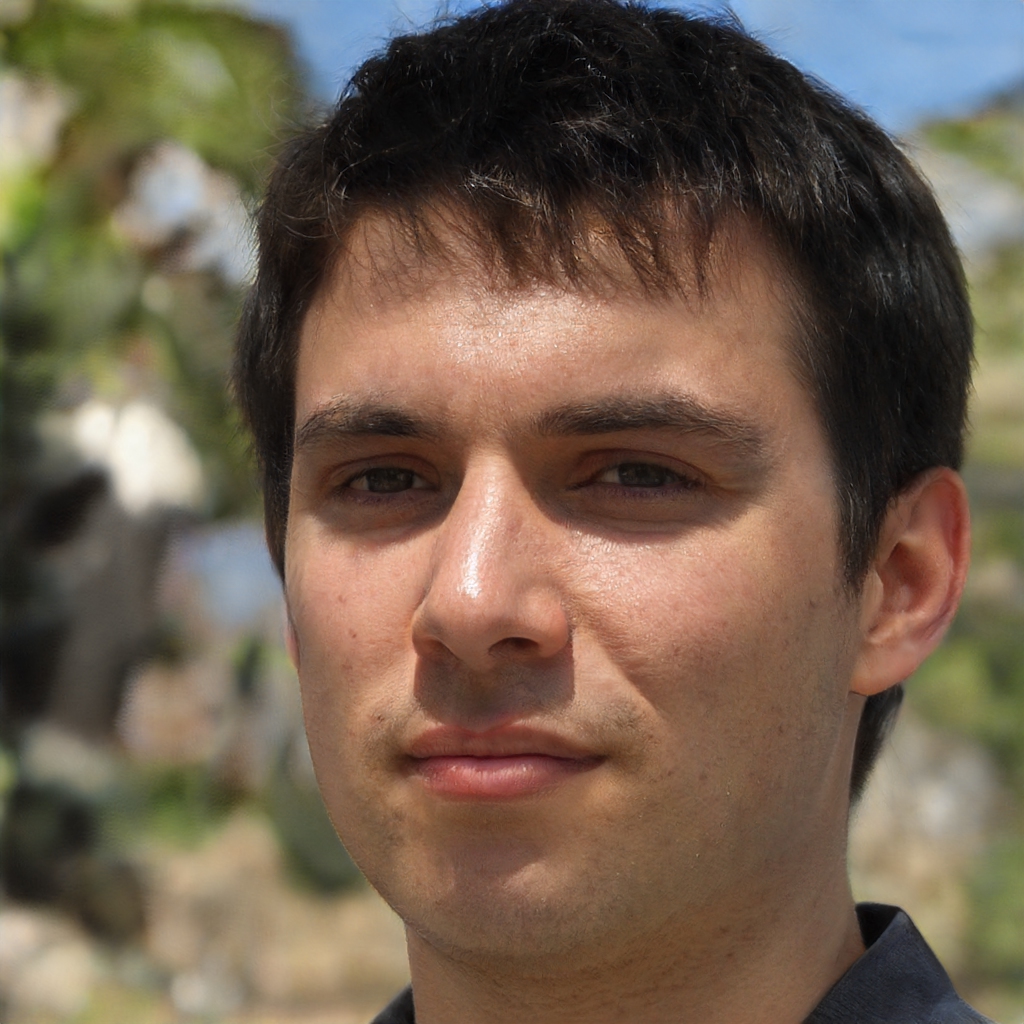 Richard Carlton
"People at Command Business are mission oriented and see the bigger picture."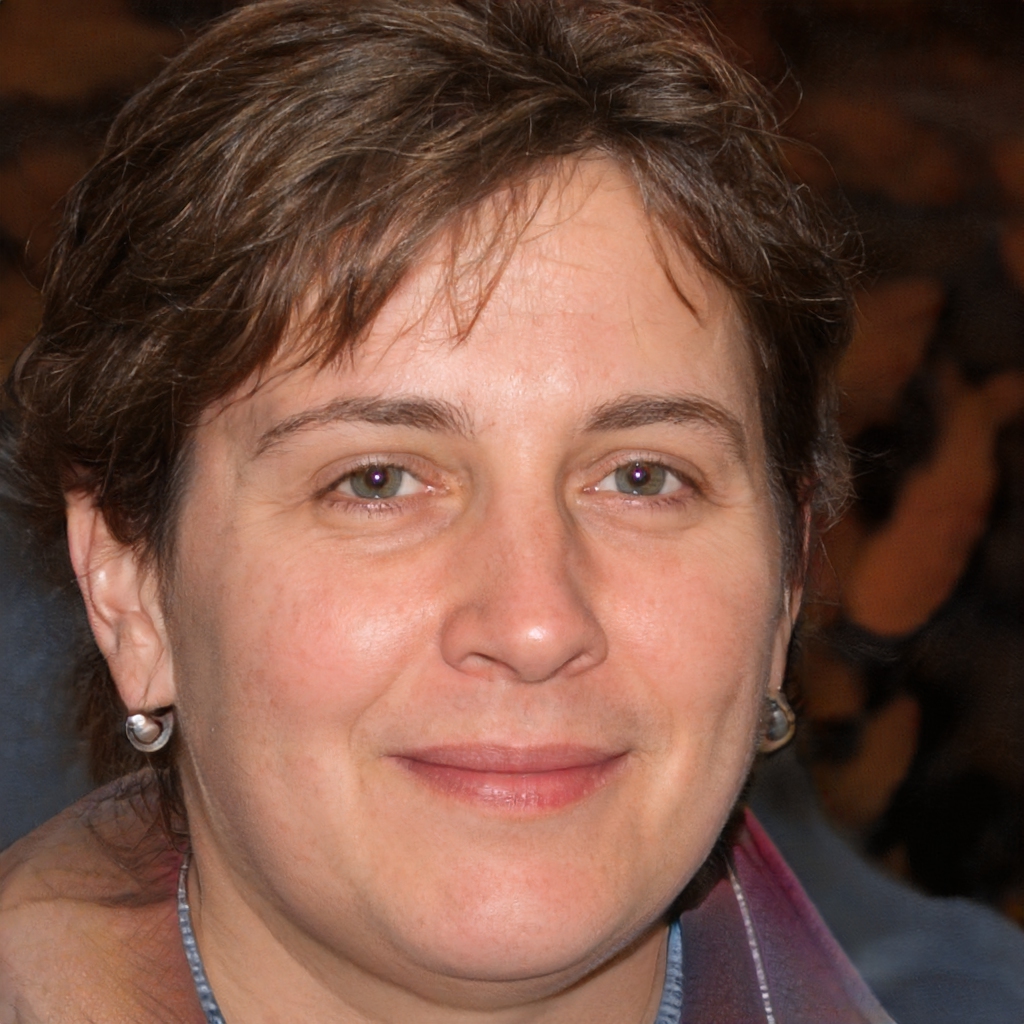 Maria Sloan
"The folks at Command Business took efforts to understand our business and developed a marketing strategy to meet our goals in just a few months."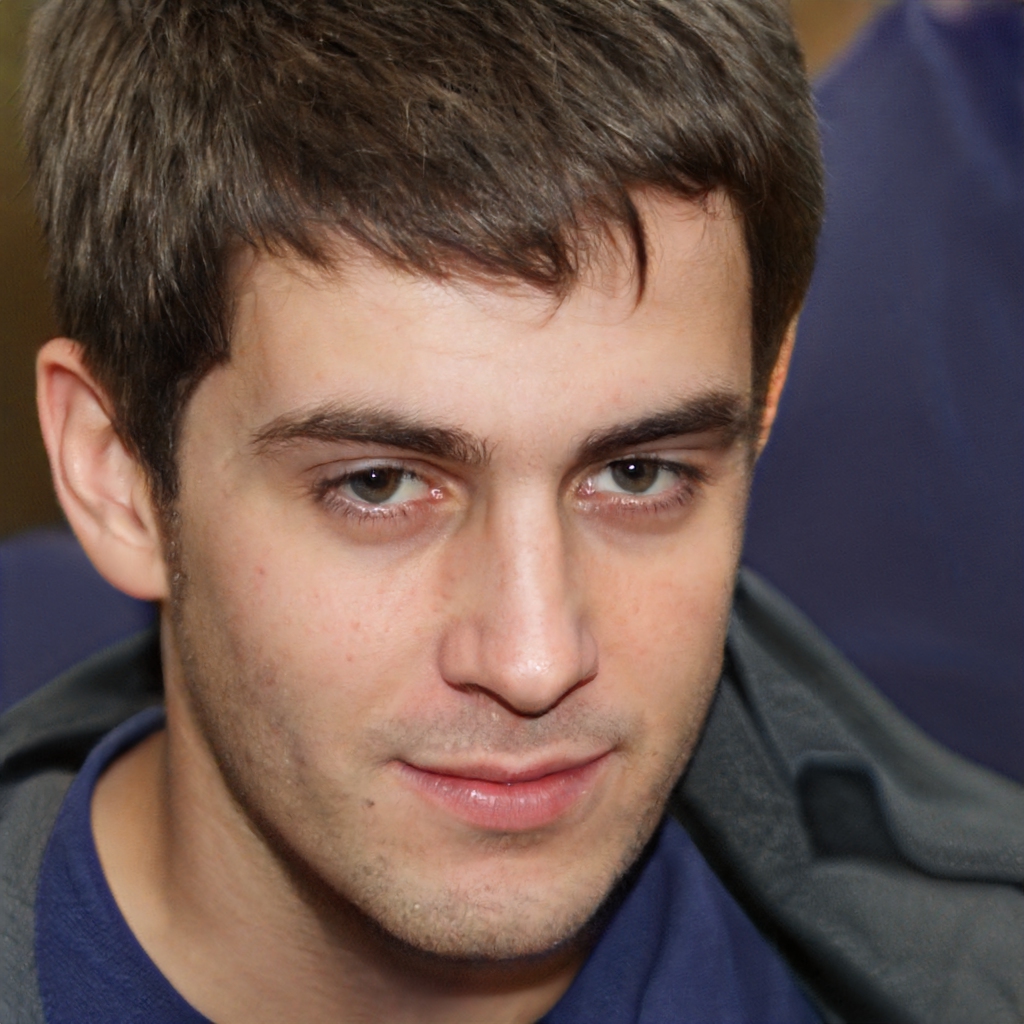 Lewis Arrington
"They are interactive and provided results in the specified timeline."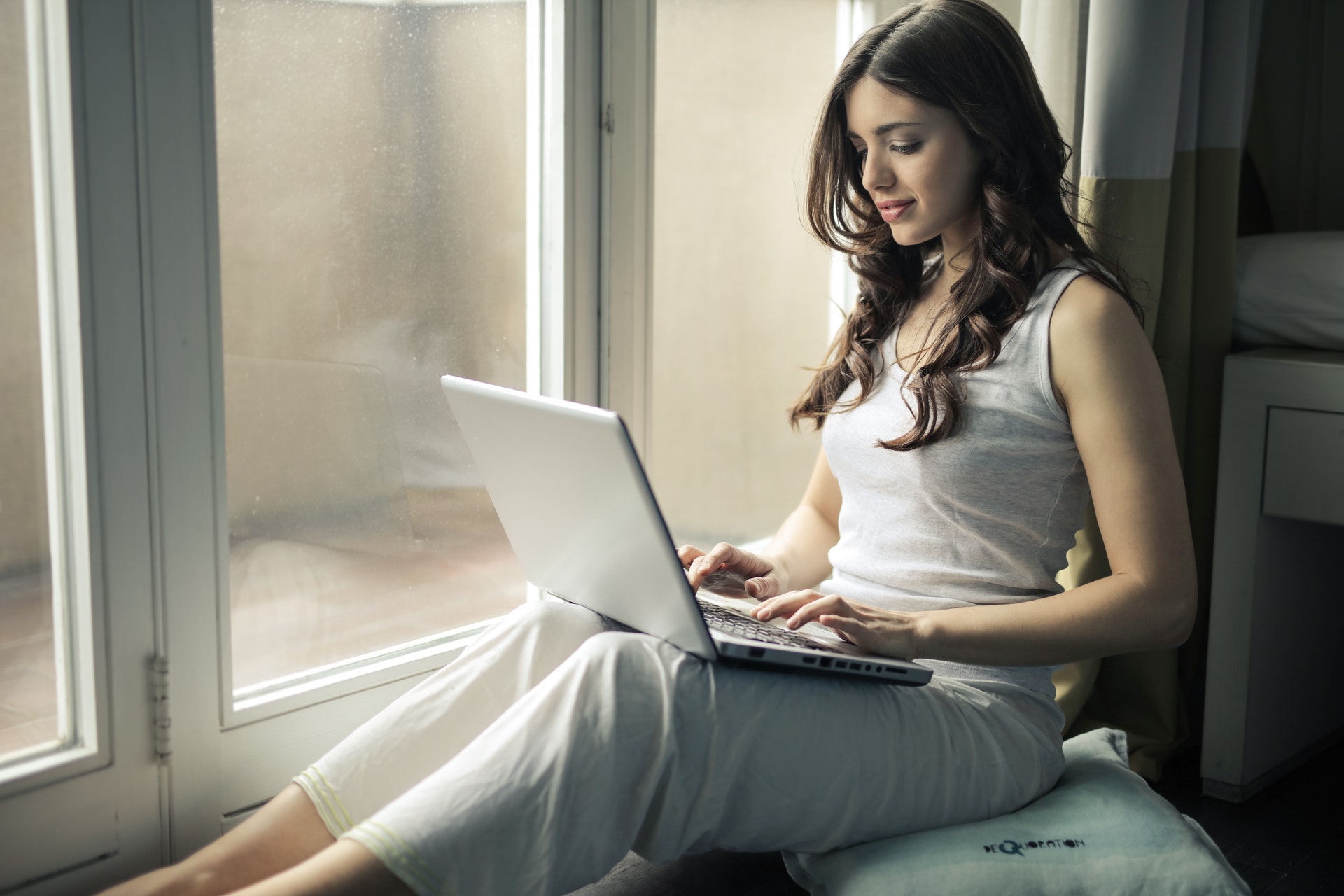 Search Engine Optimization is necessary for effective marketing of your website on the search engines like Google. Your digital marketing strategy to grow your brand on the internet also requires a set of SEO strategies and methods that will drive customers to your business.
SEO consists of a collection of tools that will help your website reach higher ranks on the search engine results. SEO will help to make your website appear on the search results of a user based on several elements that you can control. Earlier the SEO involved organic growth with the help of keywords. But today, it has become more complex and offers a broader scope for improvement. Several digital marketing agencies offer a range of SEO practices, but you need to consider these tips to find the right SEO strategies if you are new to blogging.
Target market
You need to know which market can bring you traffic. SEO is about bringing the right traffic to your website. With the right SEO, you can find people who are exactly looking for the content that you have to provide. Google Analytics is a good tool to find which of your content is getting the right SEO.

Mobile friendly
Over the years, mobile-friendly websites have become a necessity for everyone. Today one-third of the population is using smartphones to explore the internet. You must optimize the website for mobile browsers so you can have more traffic on your website without any mobile users bouncing to other mobile-friendly websites.
New trends in SEO
Earlier the SEO strategies were only focused on improving ranks on Google. However, a lot more browsers have appeared on the internet, such as Microsoft Bing and DuckDuckGo. The SEO tools today help you find the best ranks on any search engine you desire. Today, social media strategies can help you find better ranks on bing.

Content for audience
You must consider what the audience wants to read so you can connect with their ideas and offer the solutions they want. They may have different ways to search for the same solution. While one may type more specifications about a product, the other may only know the name of the product brand. You need to create search results that can appear easily to your target audience when they use certain key phrases.
Simple and quality content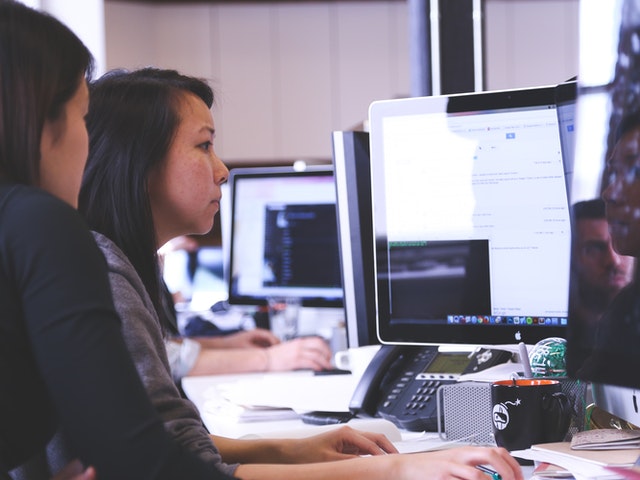 You must also pay attention to how you present your content to people. While you keep it interesting, make sure you do not complicate the user experience. Each page on your website should have clear information without any additional features that can affect the browsing experience for your users. Positive behavior from the users will support the growth of your website in the lists of search engines. If the user is not happy with your user experience, your rankings will degrade accordingly.